FEATURES
Fight against other players in Multiplayer

Various online game modes, including Faction War: full-scale warfare across the Galaxy,
where players conquer planets and earn resources. Join the fight today!
MECHS
Scout is a ranged unit that inflicts average damage and has low defense.
It's great to take out enemies from a distance with dead-eye precision.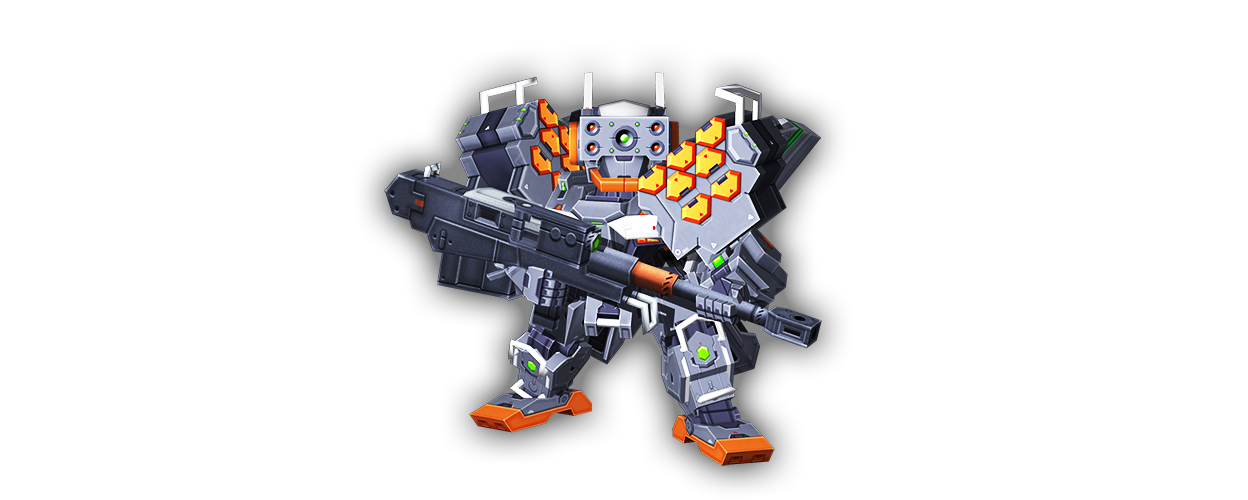 Excelling in close combat, Brawlers deal very high damage to single targets.
They have a light armor that gives them the ability to move freely and attack enemies with fast-paced attacks.