FEATURES
unit types and skills begin operations
with 3 different unit types!

Become a strategic leader by organizing your unit types and
equipping skills before entering battle at each stage.
MECHS
Dealing average damage and protected with low defence armor, strikers deal ranged damage.
This type of unit is amazing in the taking out fixed targets or holding off a distanced horde of enemies.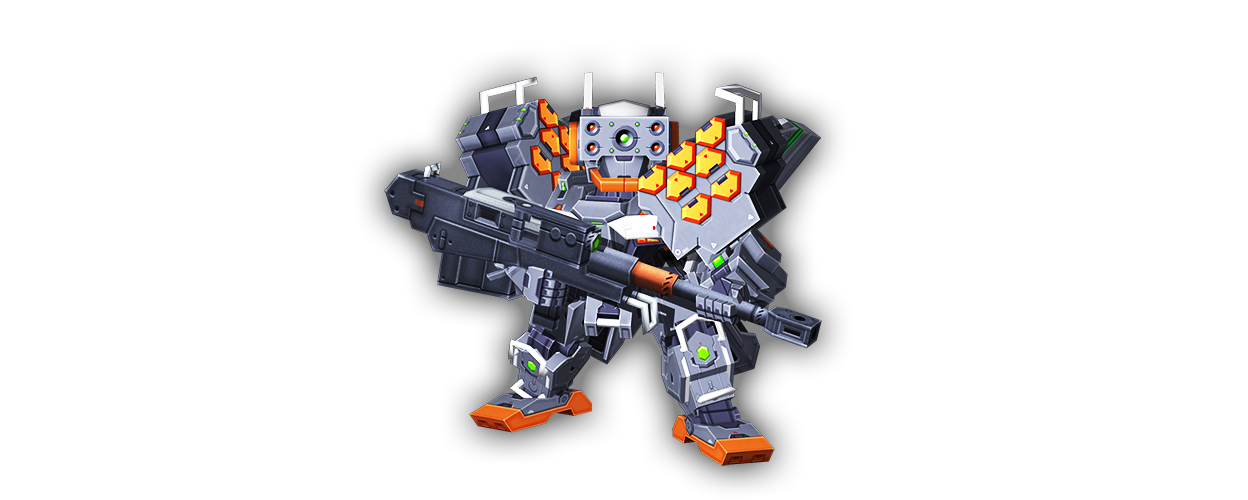 Excelling in close combar, Brawlers deal spectacutar damage to the enemy.
Their armor is light to let them move freely and slash through the surrounding hordes like though warm butter.